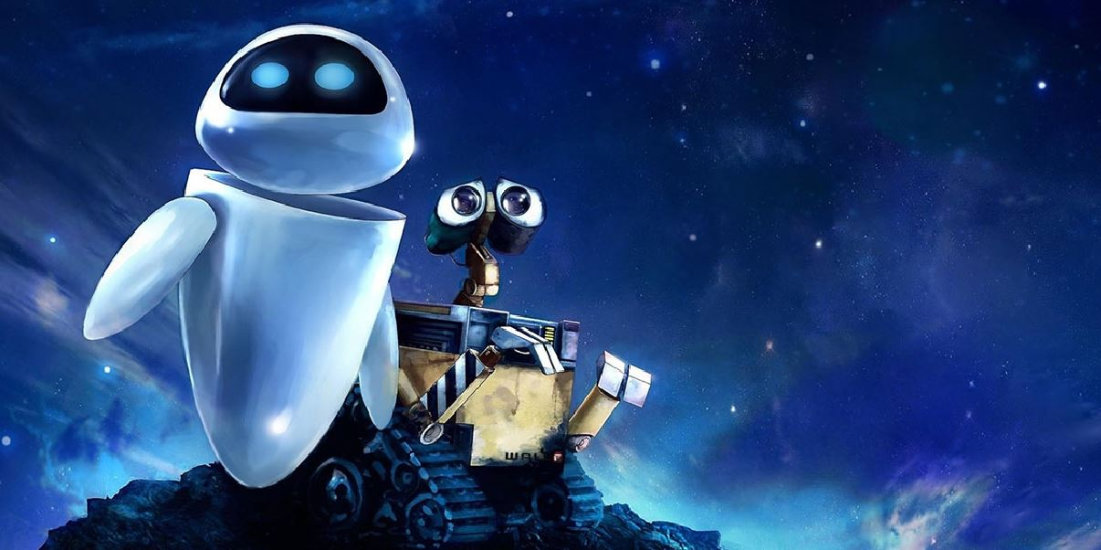 Almost as important as the explosions in the new film of The Man From U.N.C.L.E. are the leads' impeccable clothing, and in particular Henry Cavill's bespoke suits. The tailor responsible was Timothy Everest, working with costume designer Joanna Johnston to make every stitch pin-sharp.
Since tailoring for Tom Cruise on the first two Mission: Impossible films, Everest has worked not just on U.N.C.L.E but also on Spectre, the upcoming Bond film. Here, Everest talks us through the most iconic suits in movie history, as well as a few of his own creations.
1. North by Northwest (1959)
Tailoring can be used to camouflage personal flaws – and Cary Grant was a major proponent of perfection through personal styling. "Cary Grant had a slightly round back and held his head slightly forward if you look," says Everest. "It's an apologetic stance. He was conscious of that, so the balance of the garment would have to be longer at the back and he liked it to be slim in the hip."
Grant's most famous costume was the one he wore in Hitchcock's North by Northwest: a ventless Glen plaid check grey suit with a blue-ish weave to the material. "When someone comes in and says, 'I'd love that suit', I ask, 'in which scene?'" says Everest. "It changes from grey to almost navy because of the celluloid. When he's in the field being chased by the crop-sprayer it's a very light grey. When he's standing by the railway carriage in his glasses trying to be in disguise, it almost looks navy.
"Even when Cary Grant went casual, he wasn't really. If you look at To Catch a Thief in the south of France, he's wearing that wonderful velour stripe crew neck – it almost looks like a sweatshirt – and he's got the impossibly perfectly-tied red polka-dot neckerchief and pleated pants and loafers with no socks. It's very stylish."
2. Dr No (1962)
Talk tailoring in the movies, and most will think immediately of James Bond, the super-spy with impeccable taste in practically everything. From Roger Moore's safari-wear to Daniel Craig's shawl-collar cardigan and chukka boots (a look modelled on Steve McQueen), he's rarely to be found underdressed. Whoever outfits him – Brioni in the Pierce Brosnan years, Tom Ford in Skyfall and Spectre – his tailoring stands out.
"In Dr No, Sean Connery is wearing one of the nicest dinner suits ever made and lighting a cigarette at the baccarat table," says Everest. "That's a classic moment."
Connery was dressed by Anthony Sinclair, whose tailoring adorned the star throughout his Bond years. His suit in that scene is midnight blue rather than black, and has two vents at the back. Vents (the slits at the back of suit jackets) are generally frowned upon for dinner jackets, but are acceptable for men of action as long as there are two vents and not the appallingly informal one. The shirt is by Lanvin.
3. The Thomas Crown Affair (1968)
Everest has a particular admiration for Steve McQueen who, he says, could carry off any outfit. But he is at his most stylish in the original Thomas Crown Affair, playing a bank robber opposite Faye Dunaway's insurance investigator.
"A lot of the looks I love are based on tradition but slightly subverted," says Everest, "and here was a younger guy wearing traditional things in a slightly more contemporary way. I think Thomas Crown made his money in property, but he would have been nouveau riche.
"He's wearing a Dougie Hayward three-piece Glen check suit with a matching pale blue shirt and tie, with Persol glasses."
That tailoring is no accident: Hayward was one of the most influential tailors of the Sixties, dressing Michael Caine for The Italian Job and Terence Stamp in Modesty Blaise. His clients included Clint Eastwood, John Gielgud, Mia Farrow and McQueen's co-star Faye Dunaway. Hayward's bon vivant lifestyle supposedly made him the inspiration for the title character of The Tailor Of Panama, as well as Michael Caine's loveable womaniser Alfie, thanks to his string of affairs.
4. The Great Gatsby (1974)
Sometimes period films cheat in order to look better to a modern audience, and that includes the Jack Clayton adaptation of F. Scott Fitzgerald's classic American novel. "Ralph Lauren consulted on that film," says Everest, "and you can see that Robert Redford had slightly longer hair than he would have done in the period. It's a Seventies take, bending the rules a little."
With costume designer Theoni V Aldredge, who won an Oscar for the film, Lauren created a pink linen suit with a straight-bottomed double-breasted waistcoat and loose "Oxford baggies" trousers that were popular in the 1920s. Still, the lapels are wider than on a typical Jazz Age suit, and the whole thing is seen through a Seventies prism.