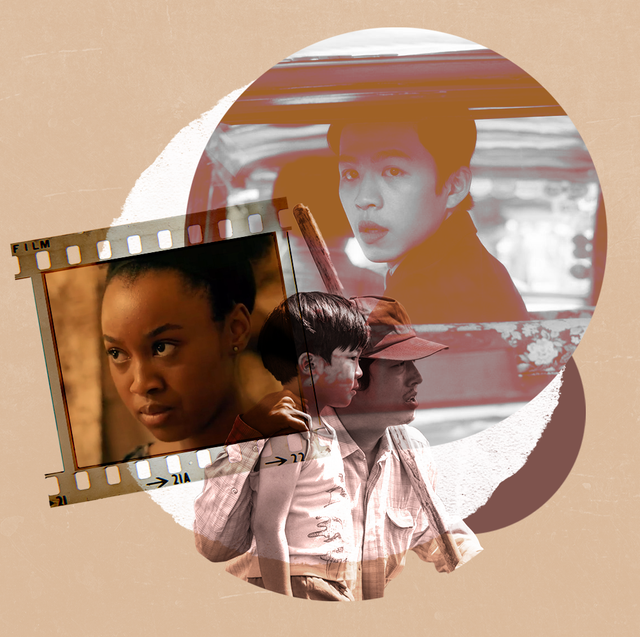 On the Record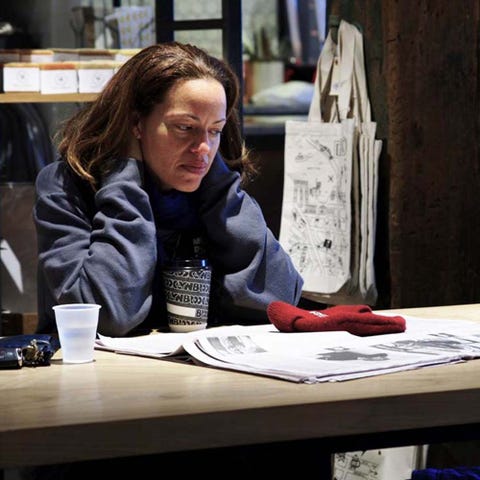 On the Record : Few other #MeToo films have dared to confront the insidious culture of silence embedded in the Black community than this searing documentary from directors Amy Ziering and Kirby Dick. Weaving interviews with notable female survivors in Black media and the hip-hop worldincluding Drew Dixon, Sil Lai Abrams, and Jenny Lumet with the long history of misogyny and sexual violence by Black men, On the Record 
addresses how Black women's loyalty to the culture is too often preyed upon. 
Assassins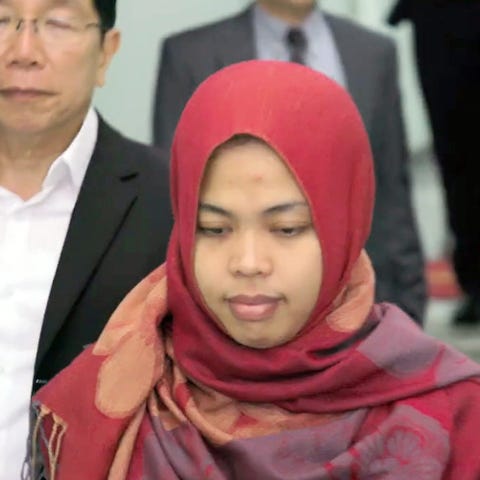 Assassins
digs beyond the already incredible true story of how two young women—Siti Aisyah of Indonesia and Đoàn Thị Hương of Vietnam—were tricked into killing Jong-nam under the guise of a prank show.
 also hauntingly takes the universal allure of viral videos and fame, and turns it into a complex booby trap.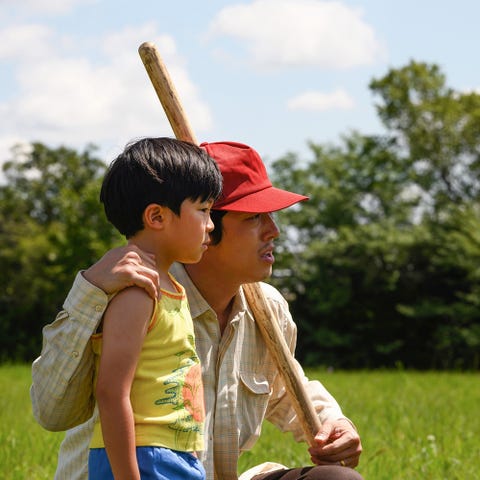 The story of an immigrant family's American Dream isn't exactly a new concept in Hollywood. But writer-director Lee Isaac Chung's earnest drama inspired by his own childhood tells a story so rich with colorful texture and heartfelt prose that it's impossible,
Minari
 is grounded in the fierce belief that love and devotion will save us all.
Miss Juneteenth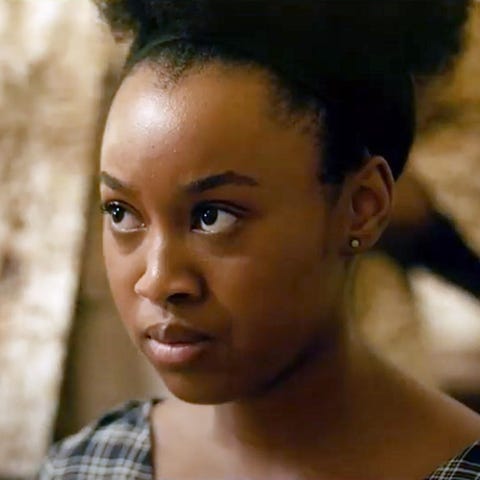 Single mom-and-daughter movies have long been underappreciated, but Channing Godfrey Peoples helms a narrative so moving and vital that
Miss Juneteenth 
is impossible to ignore.It results in a stripped-down, cross-generational reflection of Black female freedom.
Relic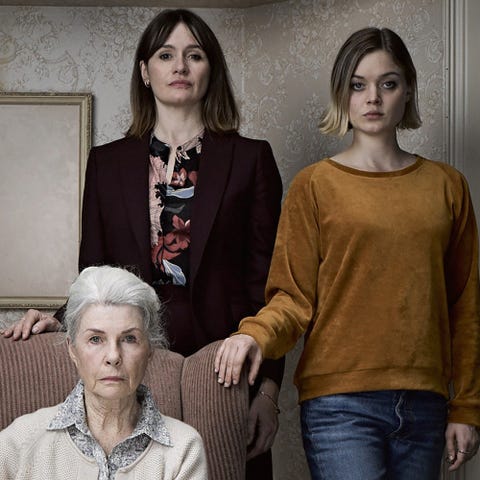 But with
Relic, 
writer-director Natalie Erika James has done both. James kicks the haunted house genre to a chilling and emotional new level.